News from around Weatherfield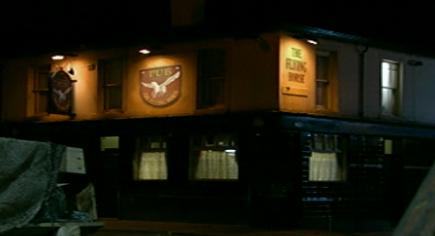 North East gunman shoots self after 6 hour stand off with police.
'The Joinery' bar is reported to be illegally operating as a factory, more as it comes.
The Flying Horse gets HDTV in time for tomorrow's World Cup final.
Roadworks on Rosamund Street cause delays.
The Mayor's got angina.
Frescho thief caught stealing toy from Cornflakes.